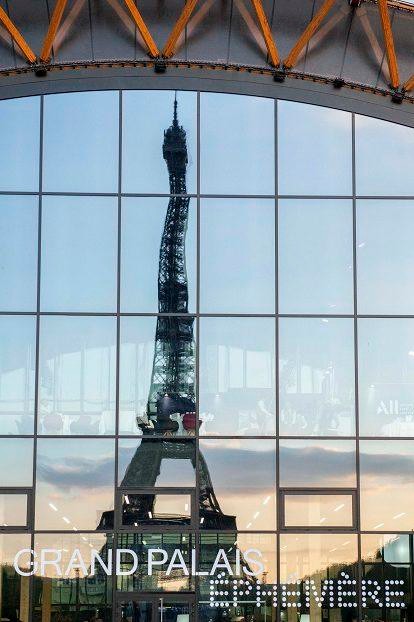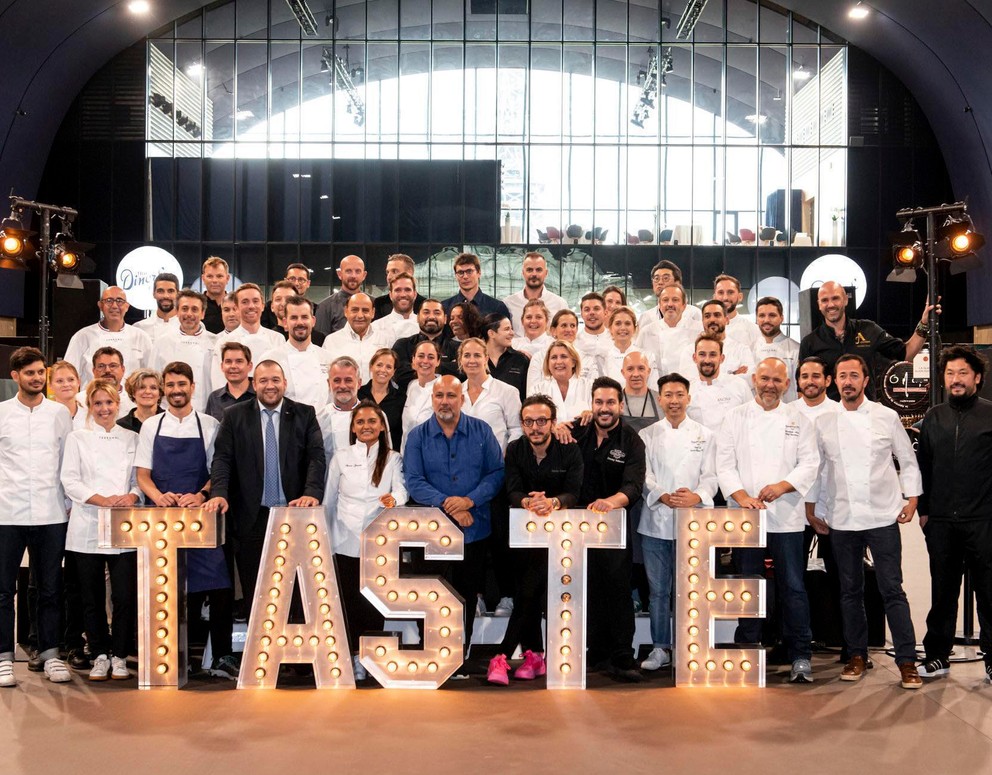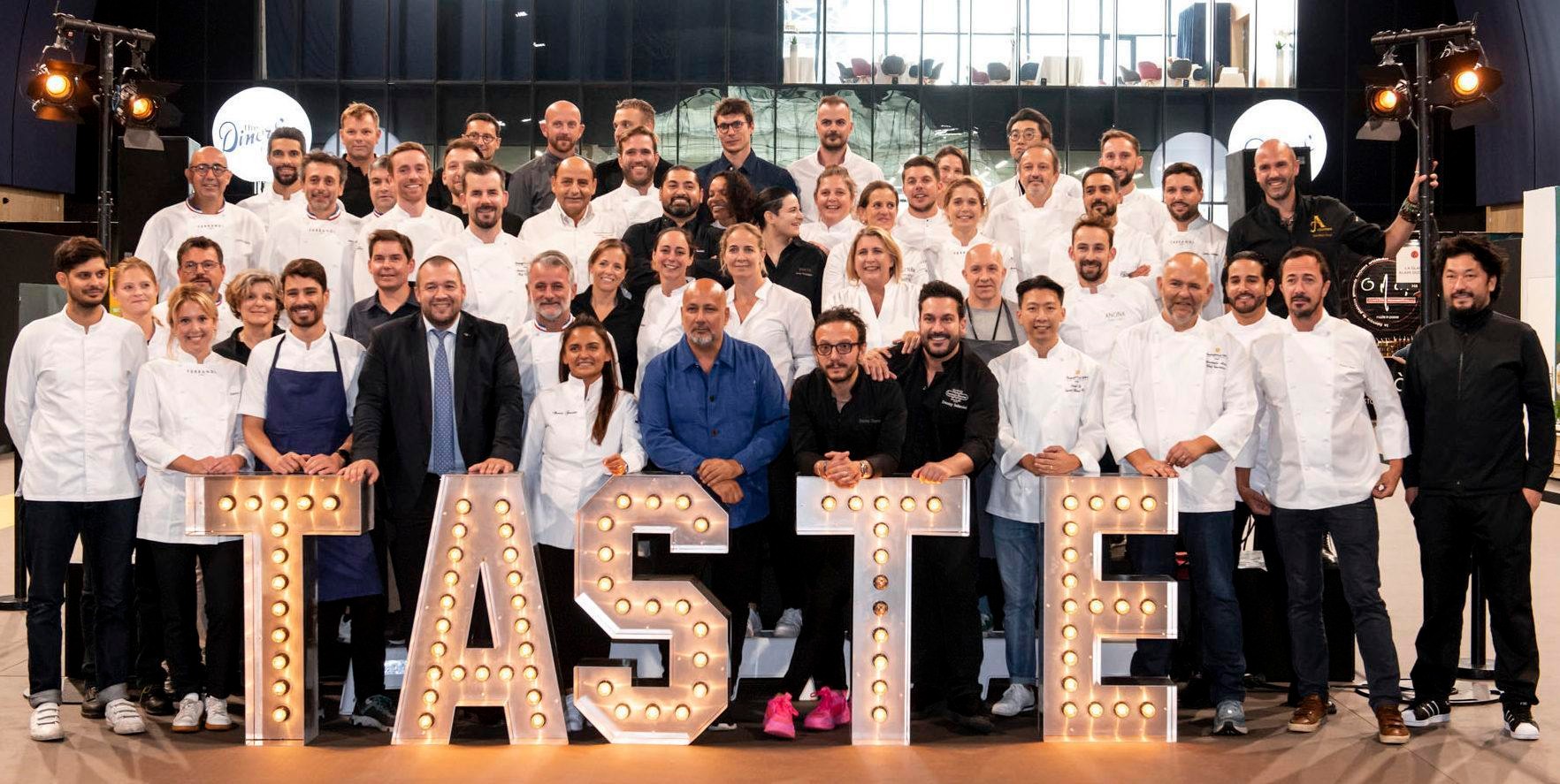 Taste of
Paris returns
11 – 14 May 2023
Join us for the ultimate celebration of food and drink at the Grand Palais Éphémère, Paris from 11 – 14 May 2023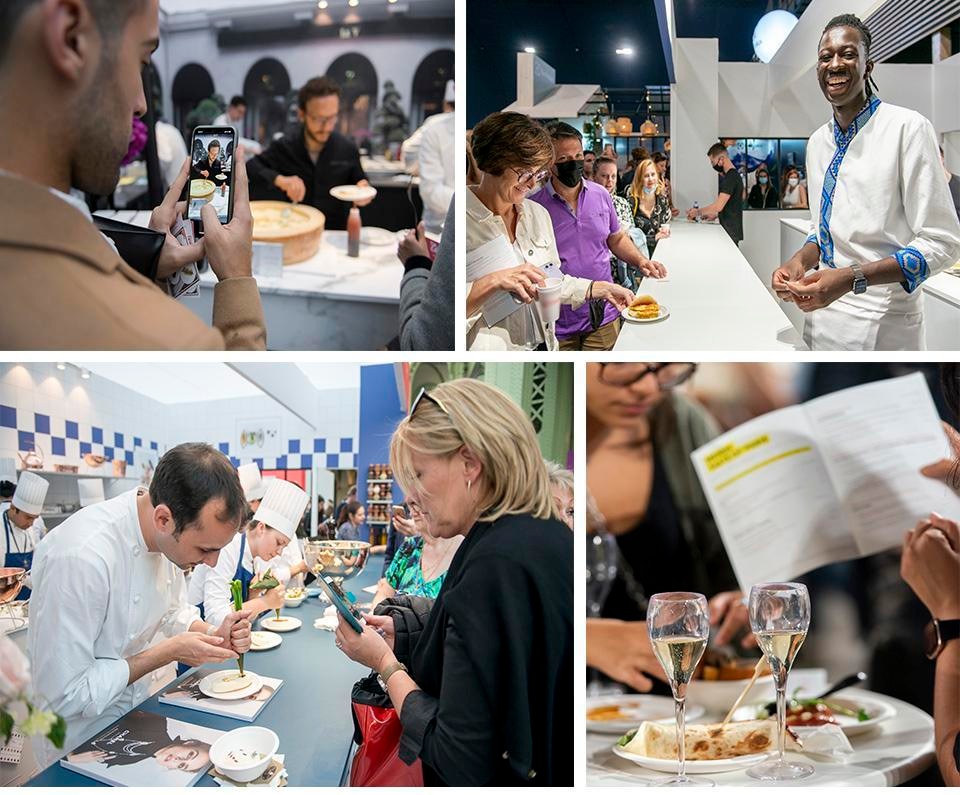 RESTAURANTS
A four day festival where you can sample some of the most delicious food in Paris in taster sized portions, served by the chefs themselves at their pop-up restaurants. Whether Michelin-starred, trend setters or future young talents, Taste of Paris warmly welcomes today's most sought-after chefs to bring you a gourmet experience to remember.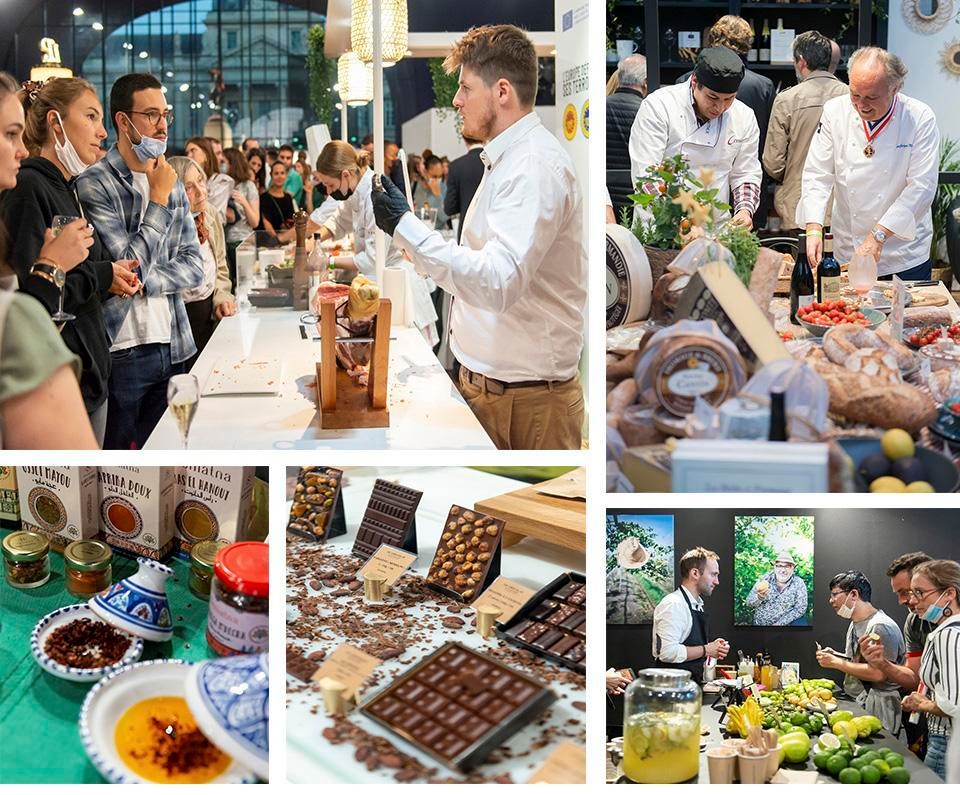 Shopping in the aisles of the festival is a foodie's dream come true. Over a hundred producers and artisans will be present and visitors can sample and purchase all kinds of preserves, caviar, bottarga, smoked salmon, cured meats, olive oil, wines and more! You will be sure to take home a basket full of the finest French produce and gems from further afield!
For more details take a look at our producers/artisans section.
ACCESS
Grand Palais éphémère, place Joffre, Paris 7ème
Métro : lignes 8, 6, 10 / Stations : École Militaire, La Motte-Picquet Grenelle
RER : ligne C / Station : Champ de Mars Tour Eiffel
Bus: lines 28, 80, 82, 86, 69, 42
VELIB' : Station n° 7111, Place Joffre / station : 7109, Frédérick le Play / station : 15024, La Motte-Picque
Car parks : Indigo Paris Joffre Ecole Militaire / Saemes Quai branly-Tour Eiffel
Courtesy car service : 06 31 08 70 23
Maps