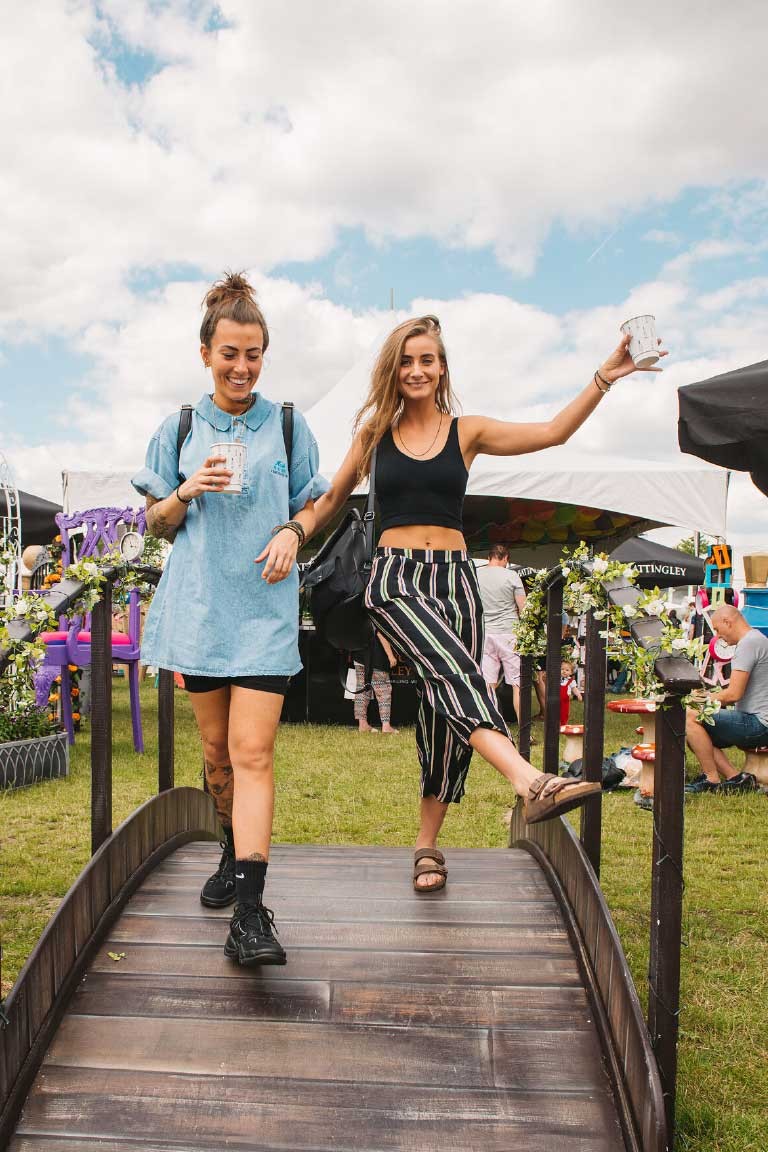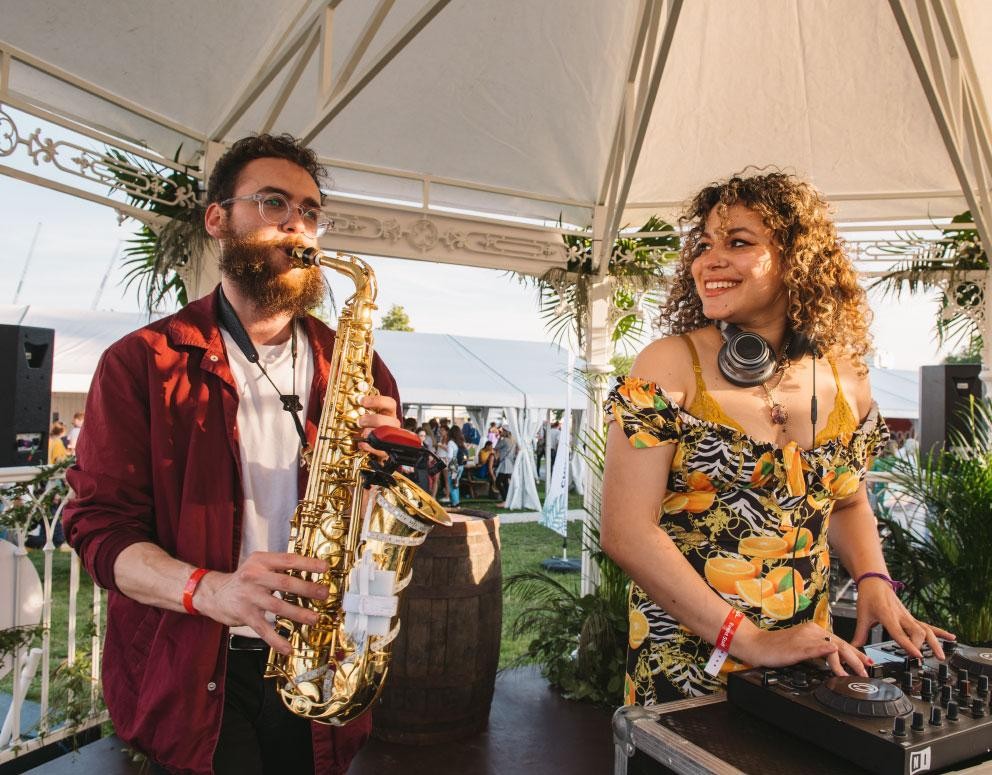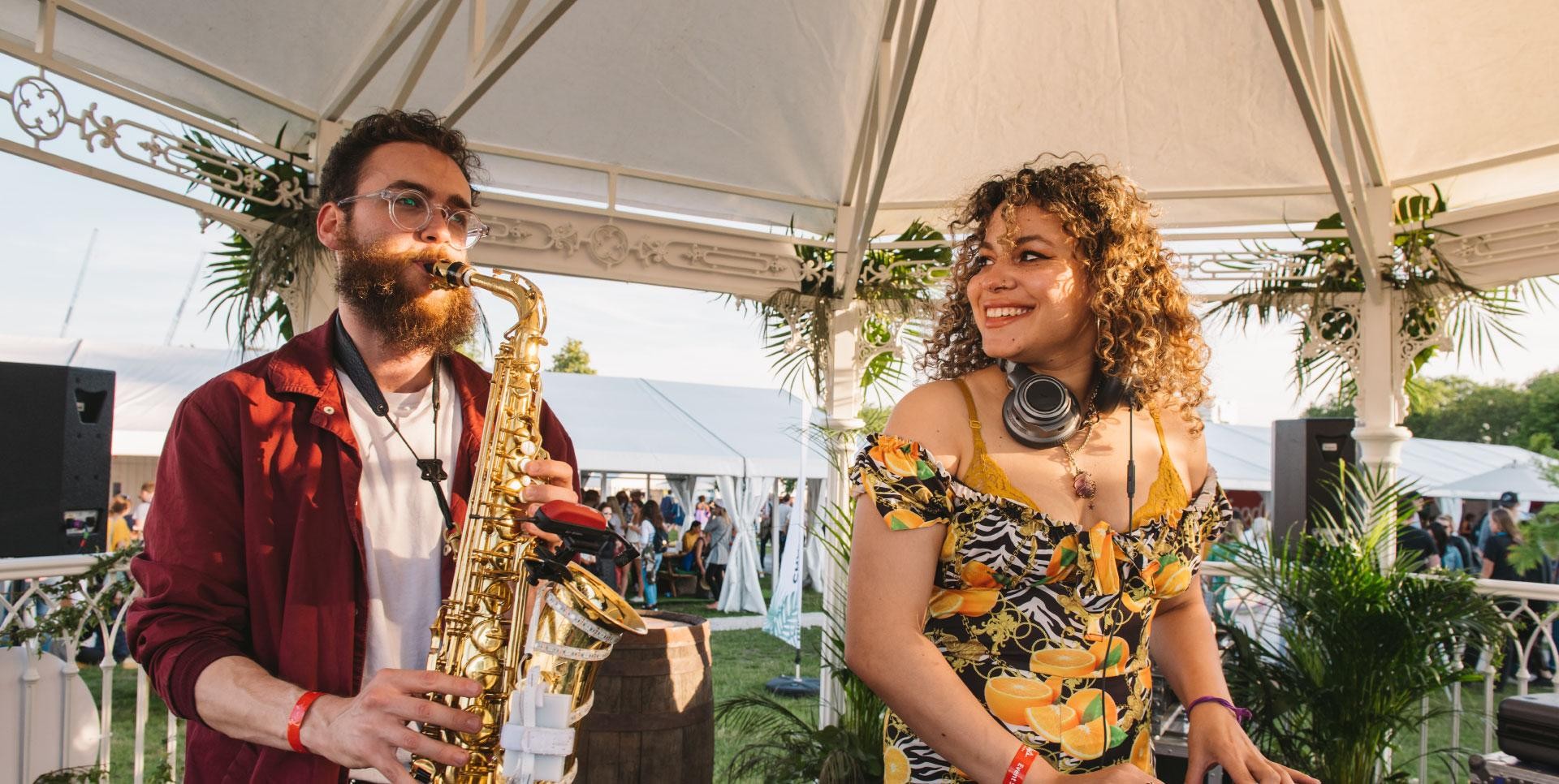 MASTERCLASS TICKETS
Level up your festival experience with a Taste of London masterclass. Select your flavour below and add the tickets to your basket after you've chosen your date and session. Masterclass tickets must be purchased alongside an entry ticket to the festival.
Already snagged your tickets and would like to add a masterclass to your experience? Excellent choice. Tap book now, select the date and session you're attending and simply skip past the admission ticket section and check out as normal. Nailed it.
Diners Club International is our preferred payments partner.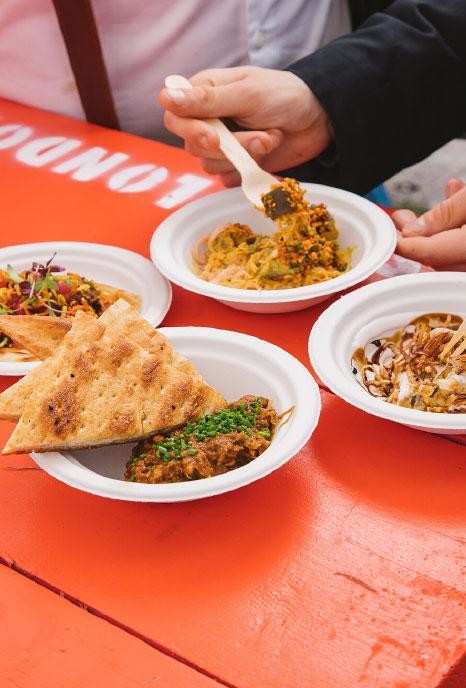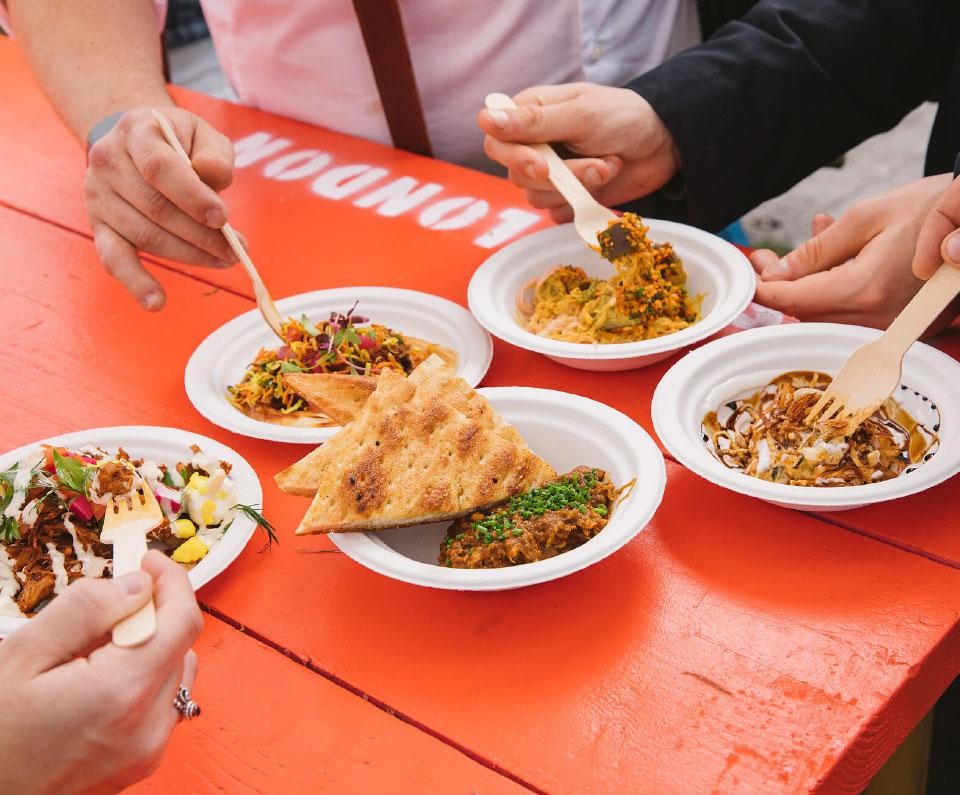 16 delicious sessions
This year, we have super limited capacity spread across 10 days to keep everyone safe and secure. We'd recommend rounding up the crew and nailing down a date pronto.
Taste of London Week 1: 7 – 11 July
Week 2: 14 – 18 July
Wed 7 & Wed 14 July 17:30-21:30
Thurs 8 & Thurs 15 July 12:00-16:00 & 17:30-21:30
Fri 9 & Fri 16 July 12:00-16:00 & 17:30-21:30
Sat 10 & Sat 17 July 12:00-16:00 & 17:30-21:30
Sun 11 & Sun 18 July 12:00-17:00